Resistance bands are no doubt one of the most popular workout equipment nowadays. They are universally used in fitness and strength training by a growing number of people differ in ages. We choose such a small and simple band for our daily workouts as they are flexible and can really benefit to every particular part of our bodies.
3 types of resistance bands are usually seen in the market: Tube resistance bands, Flat resistance bands and Loop resistance bands.
(1) Tube resistance bands are usually made of premium Nylon. They come with handles so that you can hold handles in hands for strength training.
(2) Flat resistance bands are much softer than tube resistance bands as they usually are natural latex. Some come with handles and with not. For flat resistance bands without handles, you grasp each side of the band and get needed strength by adjusting the length.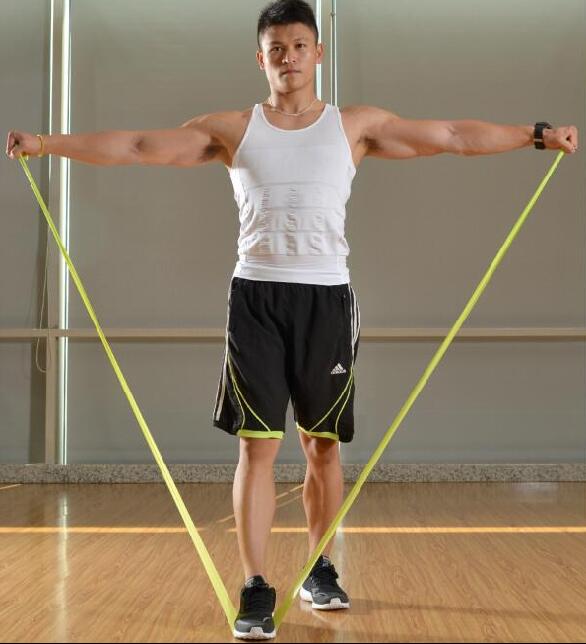 Flat Resistance Band
(3) Loop resistance bands are also natural latex. They are designed circular. It can add some strength when you do workouts like squat.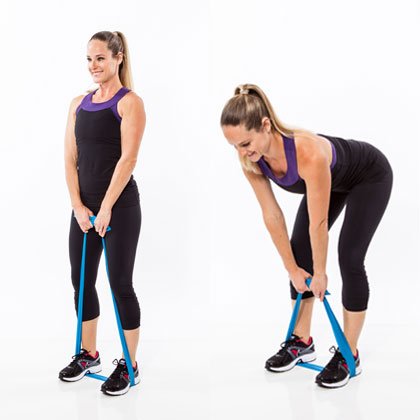 Now that we have already known the basic types of resistance bands. Let me briefly list some benefits and advantages of working out with resistance bands:
1. Resistance Bands are for All Strength Levels
The strength, or resistance of the bands are adjustable. You usually got several bands in different resistance in one set. And you can use one band or add other bands to adjust the resistance and suit personal goals.
2. Resistance Bands Fit All People Differ In Ages
No mater you are men or women, young and old. Everyone can use this amazing resistance band set as each bands are differ in resistance! Everyone can get fit and healthy by doing resistance band workouts!
3. Resistance Diversify Your Workouts
You can use the resistance bands alone. Or you canadd resistance bands when you are working out with other equipments, such as stability ball, ab roller, etc. The resistance bands can diversify your workouts.
4. You Can Use Resistance Bands in Injury Recovery and Prevention
Not only for daily fitness workout but also supportive during recovery from leg, knee or back injuries (torn MCL and ACL, knee replacement, patella and meniscus rehab). Suitable for women during pregnancy and to keep their body in shape after birth.
5. Resistance Bands are Convenient to Take and Store
Small, lightweight and always come in a convenient carry bag. You can place it at home or take it to your journey without taking too much space in your package.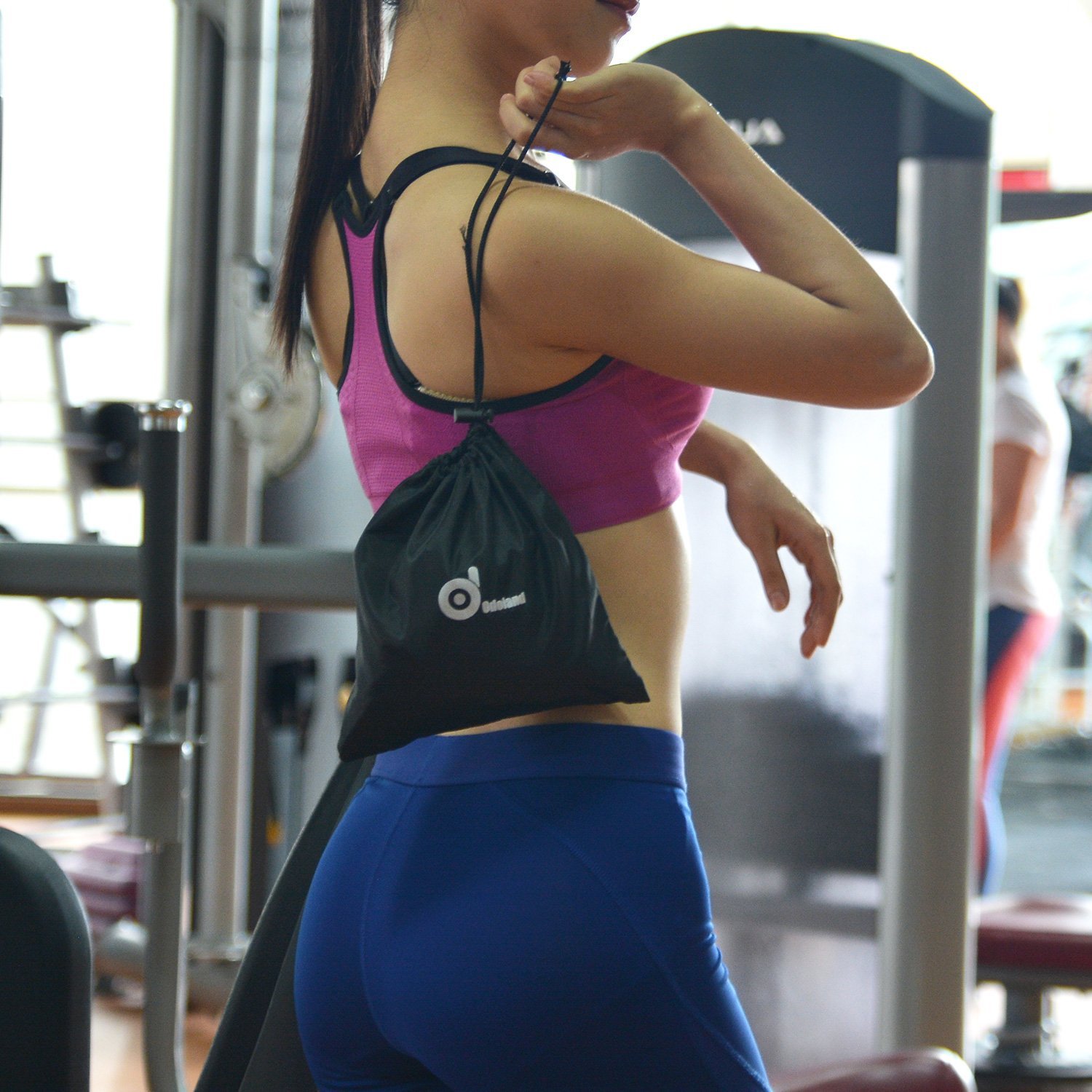 Tube resistance bands are good for strength training. Flat resistance bands and loop resistance bands are more likely for injury recovery as they are softer than the tube bands. You can choose the one that meets your need!
If you already have one resistance band set, you can download this workout guide and start working out.
If you haven't one set yet, you can get the right set here .