Below are 10 Odoland camping gear that you must have for your camping and hiking trip!
1. ODOLAND 2 Person Four Seasons Portable Outdoor Folding Tent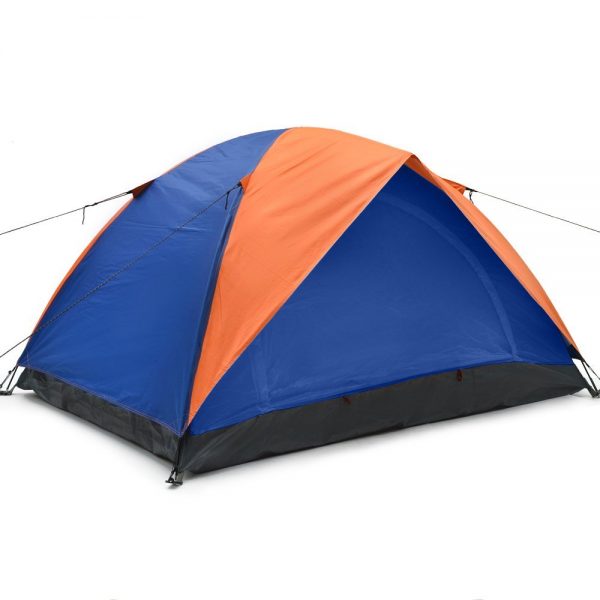 This 2-person tent can be used in all seasons. Waterproof, windproof and 2 mesh windows for better ventilation. Laying inside is enjoyable. Get here.
2. ODOLAND Ultra-Warm Cold Weather 23F Sleeping Bag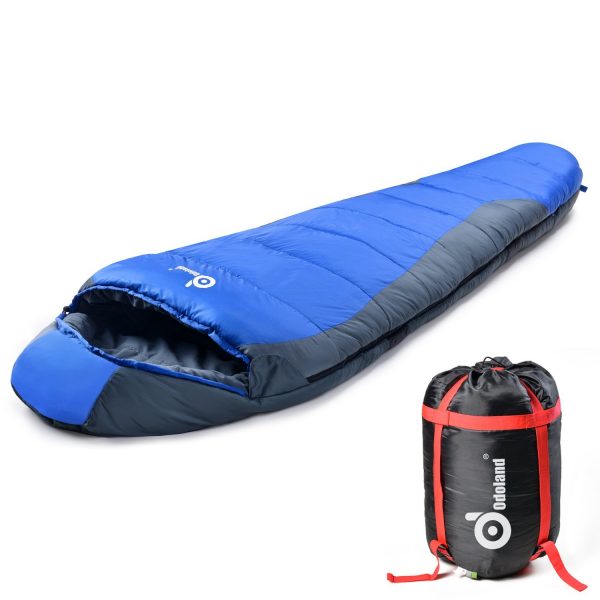 This medium-size sleeping bag has large room for one single person. Made breathable, lightweight and durable, it is easy to compress, roll and clean. Laying inside will definitely provide you a good sleep even in cold weather! Get here.
3. ODOLAND Double Large Travel Camping Hammock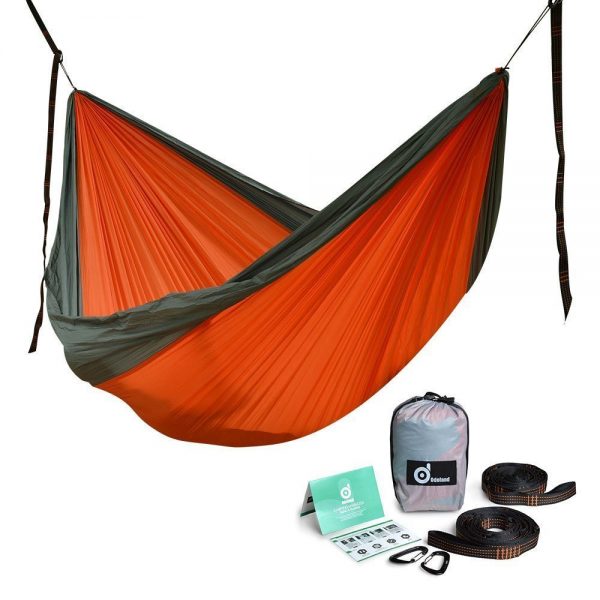 With extra large size of 9.8ft * 6.5ft, this camping hammock is perfect for one person of any size or even two person. You can easily set up this lightweight hammock and take it for your next camping trip! Get here.
4. ODOLAND Sunshade Tent Tarp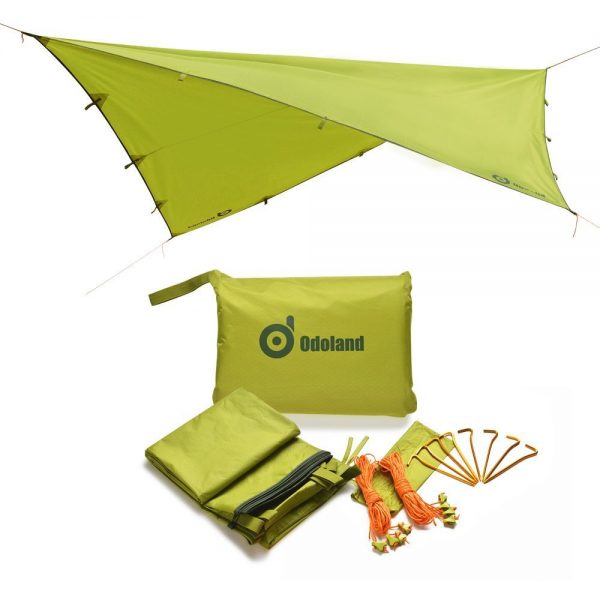 A perfect coverage for your hammock or tent. Tall and adjustable but pack small – what else can you ask for? Get it here!
5. ODOLAND Portable LED Camping Lantern with Fan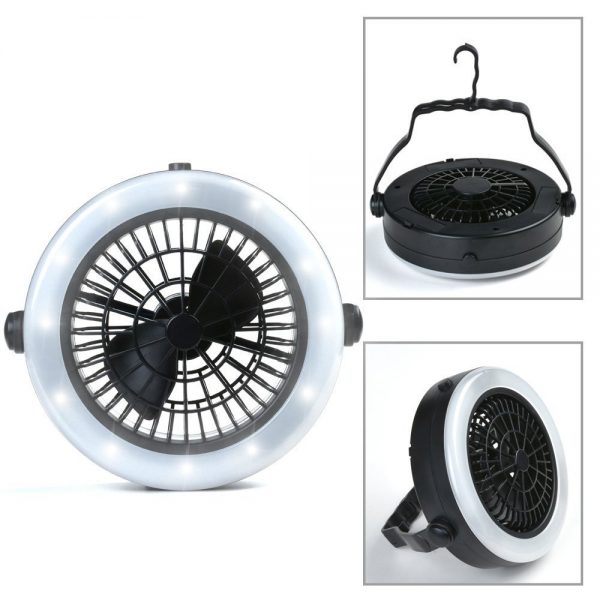 It has a hook so that you can hang in your tent, providing cool wind and comfortable sleep. You can use the light, the fan, or both. Get here.
6. Solar Emergency Camping Lantern with Hand-Crank Dynamo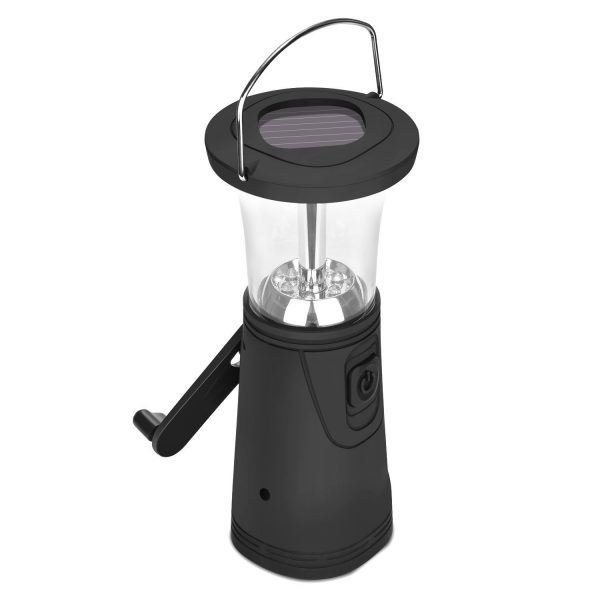 You definitely need such a hand-crack and solar powered camping lantern for your next camping trip. Get here.
7. ODOLAND 3-IN-1 Emergency NOAA Weather Radio with Flashlight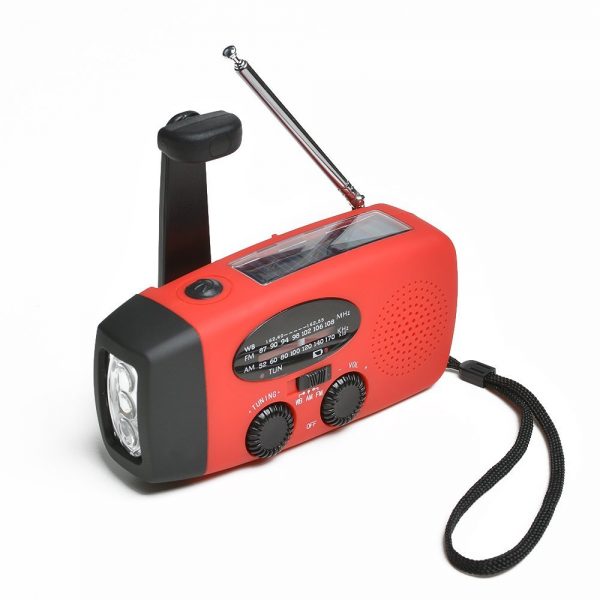 A combination of radio, flashlight and USB device charger. It supports USB charging. It's also solar and hand crank powered. You can still light up your surroundings or charge your USB devices even there's no sunlight or electricity. Get here.
8. LED Camping Lantern with 2 Detachable Flashlights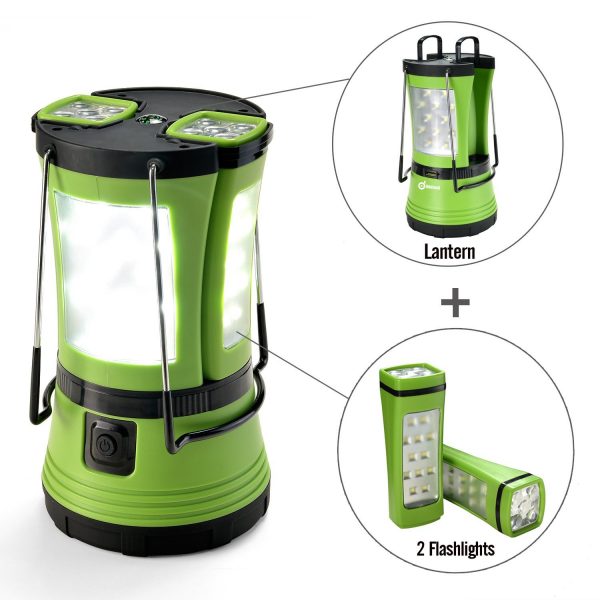 The 600 lumen lantern is bright enough to light up your surroundings. Besides, you can take off the two side flashlights and place them to other friends for use. Get here.
9. ODOLAND Foldable Beach Blanket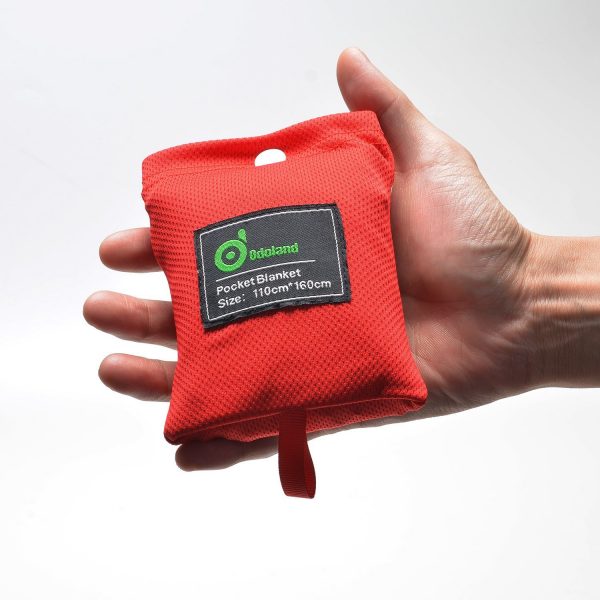 Don't just sit on the ground! This foldable blanket made of nylon fabric is 100% waterproof. It provides 44 x 63 inches for you to spread out or even lay on it. Get here.
10. ODOLAND Camping Cookware Kit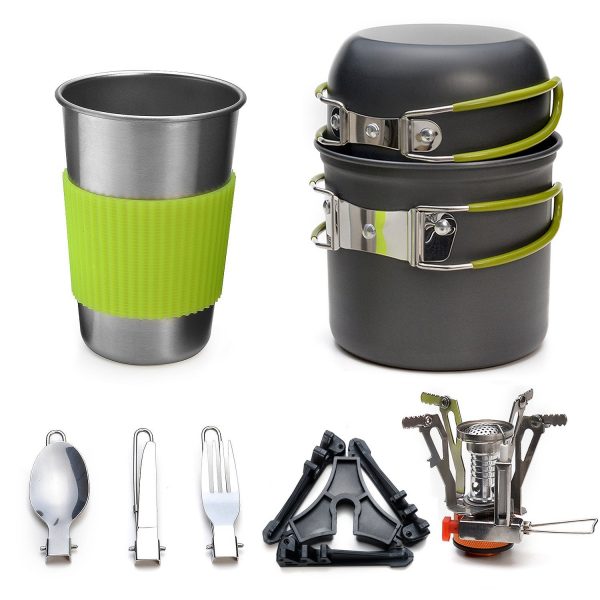 This cookware kit includes everything you need. All items are made of eco-friendly material, no coating or poisoning. It is suitable for 3-5 people. Lightweight and portable, perfect for camping with families or friends! Get here!